Technical Publications Translation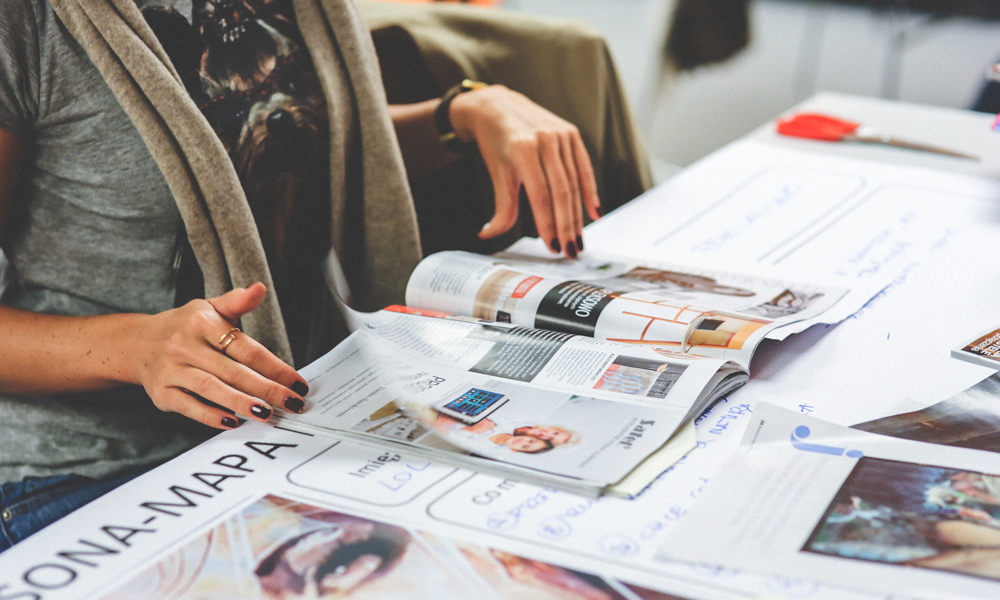 A Versatile and Comprehensive Solution to Technical Publication Translation
As part of this, our linguistic experts regularly undertake high quality translations of such technical publications as user manuals, trade journals, employee handbooks and product brochures.

The translation of technical publications presents a number of unique challenges. Regardless of the sector for which they are written, technical publications invariably make use of a wealth of industry specific terminology in order to discuss complex products, systems and procedures. On top of this, some technical publications are specifically written to make such things simple and easy to understand. Despite this, we find that far too many companies assign the task of translating their technical publications to their in-house marketing teams, producing mixed results.

The precise and accurate translation of your technical publications can prove crucial to your international success. Get it wrong, and you will struggle to connect with your clients, customers and employees overseas. Using skilled technical translators can potentially highlight errors or ambiguities in the source text because the project team understands the technical information, which can then improve all versions of a technical publication. But get it right, and you can enhance your customer service, the efficiency of your international operations, and the quality of your manufacturing processes.
Contact us to get a quote
For more information, or for a free quote on your next project, please do not hesitate to get in touch with us.