Simplified Technical English (ASD-STE100)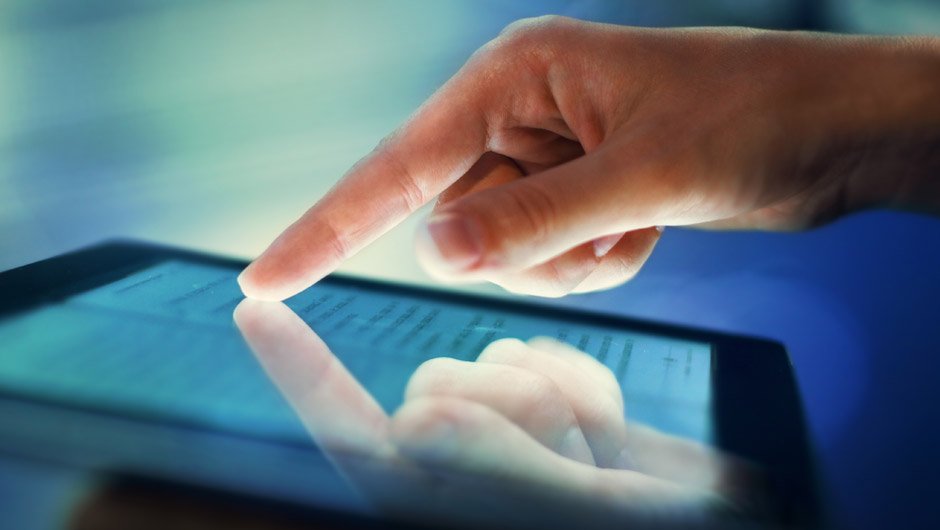 ASD-STE100 (STE) is a controlled language TO HELP users of English-language maintenance documentation understand what they read. Accu Solutions can take the existing writing rules and dictionary of controlled vocabulary to transform your data and ensure compliance with this standard.
STE100++
Accu Solutions has enhanced this process to include custom English and multilingual dictionaries so your content is not only STE100 compliant in English but also in multiple languages.

Our Solutions revolutionary process transforms your data to adhere to the ASD-STE100 Standard which is then streamlined for future translation requirements. We build your own Custom Neural Machine Translation Engine which creates opportunities to truly optimize your authoring AND your translation processes.
Contact us to get a quote
For more information, or for a free quote on your next project, please do not hesitate to get in touch with us.