S1000D Authoring & Conversion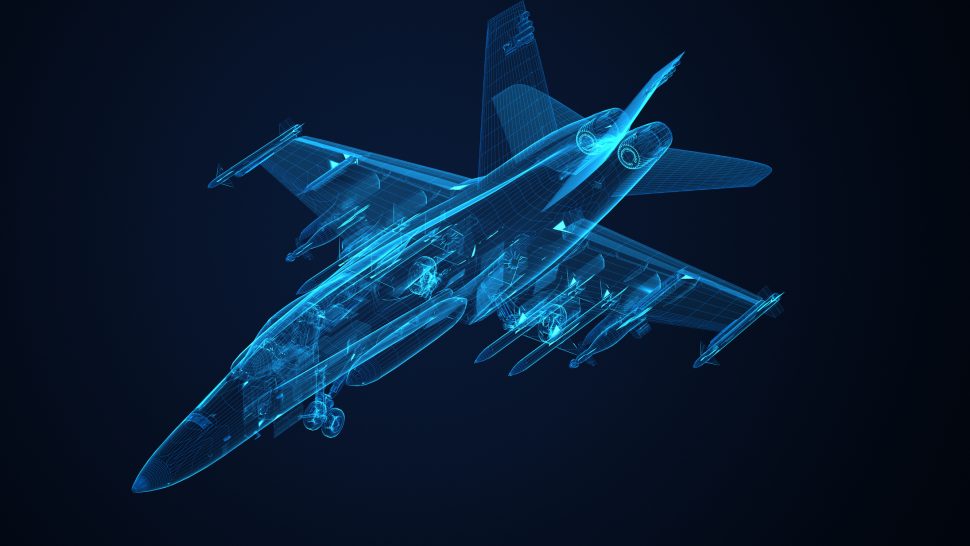 You have a requirement to deliver documentation that adheres to the S1000D Standard, Accu Solutions can help you from the beginning to the end of this challenge you're facing.
Our Accu team specializes in S1000D authoring and/or conversion services. Whether you are starting from Legacy Data or authoring new content, we can help you implement a centralized CSDB (Common Source DataBase), build your BREX (Business Rules EXchange) and your DMC (Data Module Code) Structure. Once in a CSDB, you can structure and optimize your content so you can use it across multiple platforms.
Legacy data conversion
We have developed a unique approach to data extraction of legacy data from PDFs and other types of documents into a structure CSDB which can then be used for further authoring needs. With the help of Artificial Intelligence, Natural Languages Processing Rules and Machine Learning, the Content Analysis, Extraction, Semantic Tagging, Structuring and Conversion can be largely automated.
A Phased Approach …
Our customers value our Phased Approach to optimize their content because of it is pratical, creates immediate cost-savings and optimizes the content for new content authoring and multilingual publishing efforts.
Accu helps you…
Contact us to get a quote
For more information, or for a free quote on your next project, please do not hesitate to get in touch with us.