S1000D Authoring & Conversion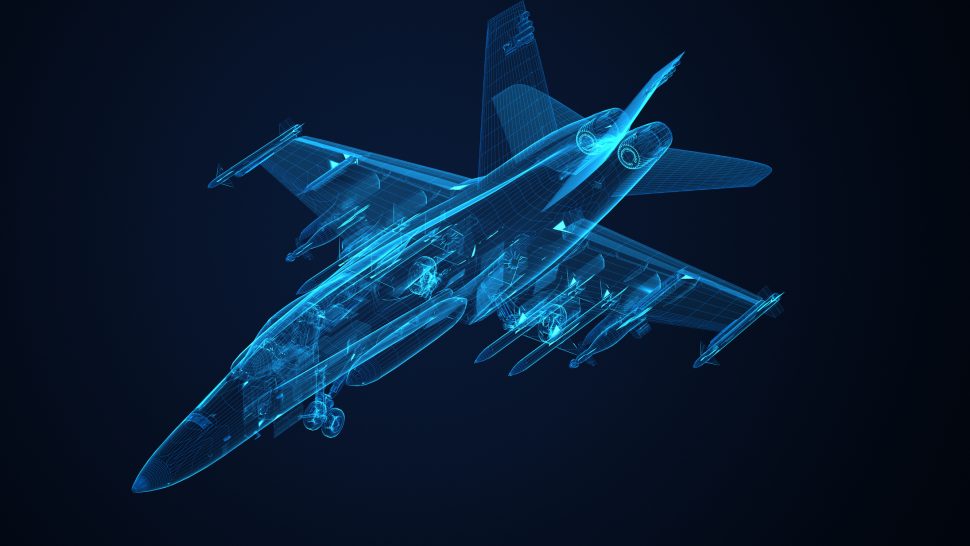 S1000D Authoring & Conversion
Accu Solutions specializes in S1000D authoring and conversion services for technical manuals. Converting legacy technical manuals to S1000D is a complex and time-consuming process, but Accu Solutions adopts the best practices that help make the process smoother and more efficient. Here are a few key steps that Accu Solutions takes to ensure a successful conversion process:
Overall, converting legacy technical manuals to S1000D requires careful planning, attention to detail, and the right tools and resources. Accu Solutions convert your technical manuals and produce high-quality S1000D content that meets your needs.
Contact us to get a quote
For more information, or for a free quote on your next project, please do not hesitate to get in touch with us.