Custom Neural Machine Translation (NMT)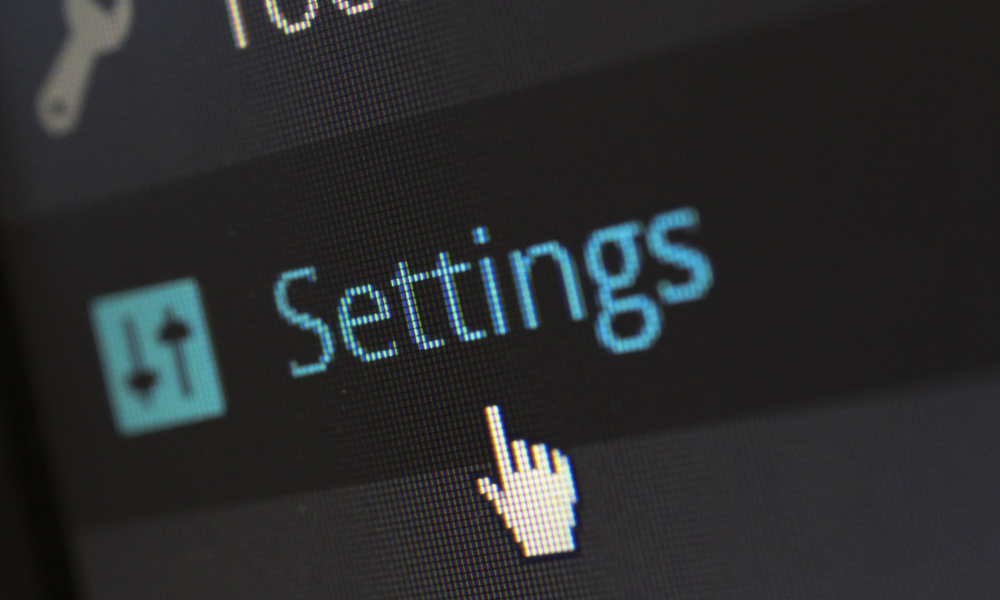 Machine Translation technology has advanced considerably in recent years, and Neural Machine Translation (NMT) has become the most efficient engine structure on the market. Even so, these are machines nonetheless and require hundreds of hours of training in order to realize substantial savings and desired quality objectives.
Accu Solutions can save you enormous time and effort by customizing your NMT engine for you. With your own content combined with our relevant and trained dataset, we help you fast track this process so you can realize efficiencies within weeks, not months or years. We can swiftly translate massive amounts of content for significantly less than you might expect.

You now have the choice to build your own or use one of our 10 trained engines and experiment if this solution might be right for you. This service is ideal for translation projects featuring a minimum of 500,000 words or 2,000 pages. NMT isn't suitable for every project so we can guide you through this decision process.

Post-Editing Machine Translation (PEMT)

Through a combination of our machine translation and post editing services, we are able to undertake extremely demanding translation projects on time and on budget, while retaining truly outstanding levels of quality, precision, and accuracy.

Our machine translation and post-editing services allow you to:
The translation industry is evolving and so are we. By enabling technologies such as Machine Translation and AI capabilities, we're now helping our customers to make some real change within their organizations.

CEO, Accu Solution Services Limited
Contact us to get a quote
For more information, or for a free quote on your next project, please do not hesitate to get in touch with us.