Automation, Automatisation, Automatización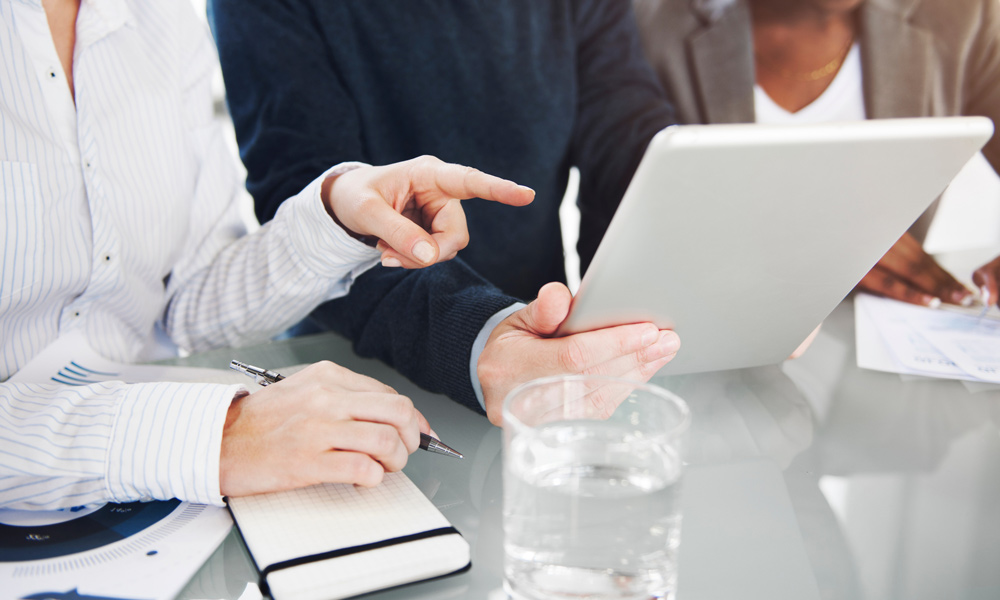 Workflow Automation
Advanced project management and its automation means increasing efficiency, eliminating errors and taking definitive steps so as to ensure quality and accuracy throughout the project.

It requires ensuring that precisely the right tools are used for precisely the right jobs, that all processes are as streamlined as they can possibly be, and that the output is of such a high quality that a minimum amount of revisions are required.

At Accu Solutions, we routinely provide an advanced project management service to businesses from a diverse range of industries. We approach every project with an intimate understanding of the importance and interdependence of the customer experience and the Language Service Provider (LSP) process.
Automation through Integration – There For You From The Start
For best results, we strongly recommend that you engage the services of Accu Solutions as early as possible, ideally in the preparation and planning stage of your project. If we are involved right from the start, we can devise a strategy that will ensure that the entire process is as streamlined, cost-effective and efficient as possible.
Content Integration – Connectors and custom APIs
A common problem with any project is ensuring consistency between our workflow systems and our clients' digital management systems. To resolve this challenge, our team of engineers continually invests in advanced technologies that enable systems to communicate to each other easily. We offer connectors to a multitude of various systems and have the capabilities to develop new connectors (APIs) quickly for your specific needs.
The translation industry is evolving and so are we. By enabling technologies such as Machine Translation and AI capabilities, we're now helping our customers to make some real change within their organizations.

CEO, Accu Solution Services Limited
Contact us to get a quote
For more information, or for a free quote on your next project, please do not hesitate to get in touch with us.