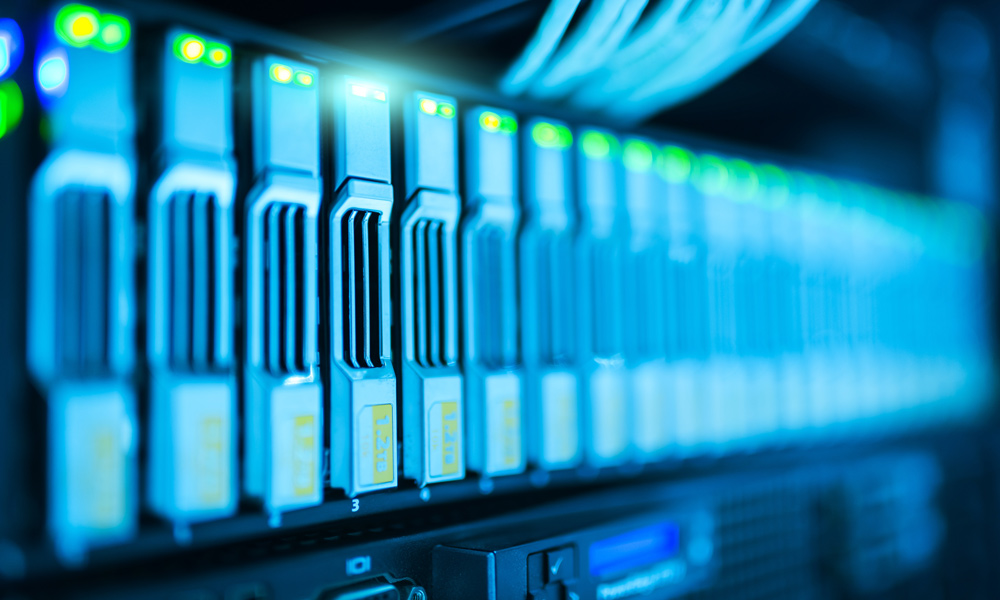 Accu Solutions is a technology leader and early adopter of disruptive and innovative technologies. We invest continuously in improving our Custom Neural Machine Translation Engines and look for new applications to use Machine Learning, Natural Language Processing and the use of AI functionilty.
Our recent exclusive partnership with Stelea's AI capabilities demonstrate our commitment to continually investing time and resources in new technologies and automation workflows.

As part of our commitment to delivering a world class service, we continually invest in advanced technologies that make the sending and receiving of content much easier, and much faster. Our recent adoption in global connectivity partner Xillio is a testament to this effect. This has enabled us to drastically reduce the amount of time required to undertake conversion and localization projects. For our innovative approach to integrating our clients' content management systems with our translation management systems, we were bestowed the illustrious Innovative Technology Award.
The translation industry is evolving and so are we. By enabling technologies such as Machine Translation and AI capabilities, we're now helping our customers to make some real change within their organizations.

CEO, Accu Solution Services Limited
Contact us to get a quote
For more information, or for a free quote on your next project, please do not hesitate to get in touch with us.