Translation and Localization Services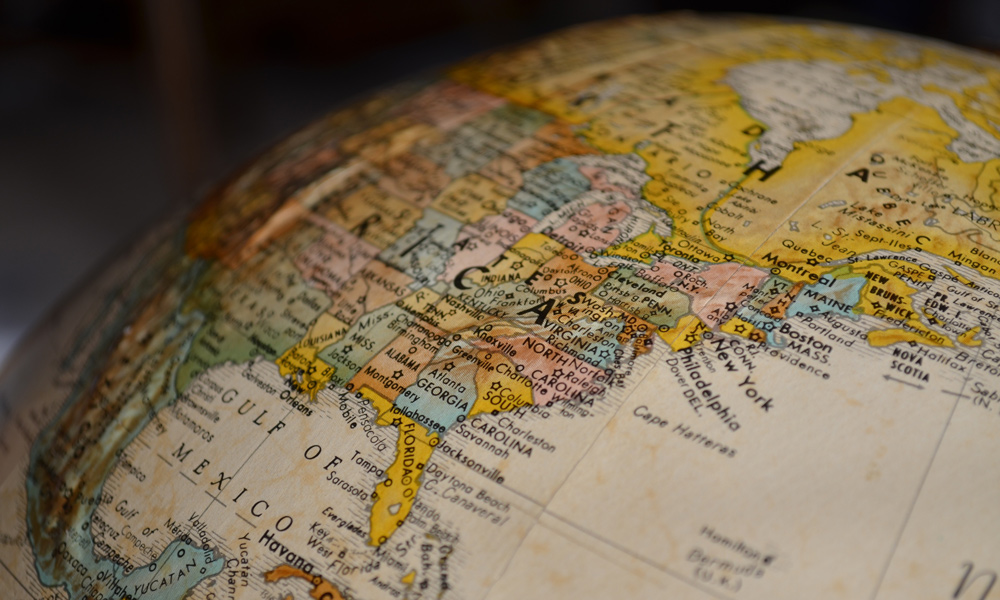 There are no half measures when it comes to translation and localization. Either your text resonates with your customers with crystal clarify or lands with a thud, hurting sales and your business. Our committment to you: Quality, Accuracy and Professionalism!
With over 45 years of experience, we have refined our best practices to include tools such as the ASTM F2575-06 Standard Guide for Quality Assurance in Translation, and SAE J2450 to measure quality. In 2011, we gained our ISO 9001:2008 certification and recently transitioned to ISO 9001:2015.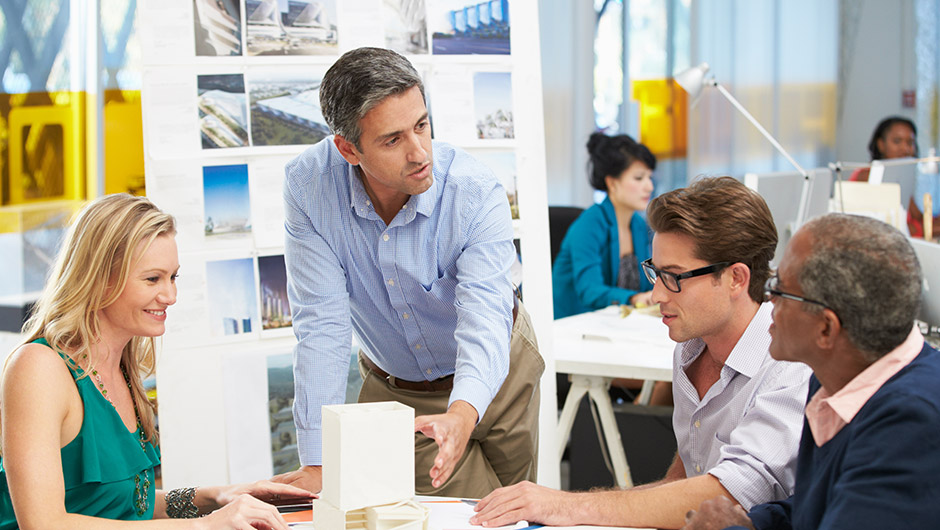 Cross Cultural Marketing Services
When moving into new locales, it is a given that businesses will have to translate all of their marketing and promotional materials. However, it is never sufficient to simply translate the words directly from one language to another. To effect a translation without taking into consideration the culture, the customs and the colloquialisms of your target audience can prove disastrous. At best, you will fail to engage with potential overseas customers. At worst, though, you may unwittingly cause offense, which could seriously damage your brand's international reputation and prevent you from making any further progress into those lucrative overseas markets.

Successful cross cultural marketing requires extensive research into every aspect of your promotional materials. At a fundamental level, cross cultural marketing involves taking into consideration the fact that words and phrases can take on different meanings in different cultures. Beyond this, care must be taken when it comes to graphics, design layouts, and even the formatting of such things as dates and telephone numbers.
Multilingual Desktop Publishing
Every multilingual desktop publishing project we undertake is completely tailored to your unique requirements. As such, the process always begins with a consultation. We establish your project requirements and analyze all files in order that we can determine the most efficient and cost effective means of translating and localizing your documents.

Multilingual desktop publishing presents a number of unique challenges, but it helps you to ensure that all of your content resonates with your target audience. At ACCU Solutions, we have an advanced project management service that enables us to coordinate fast and effective multilingual desktop publishing processes as part of larger translation and localization projects. We can work with a range of file types, including Quark Express, InDesign, FrameMaker, PageMaker, Illustrator, CAD, Word, Excel, and PowerPoint.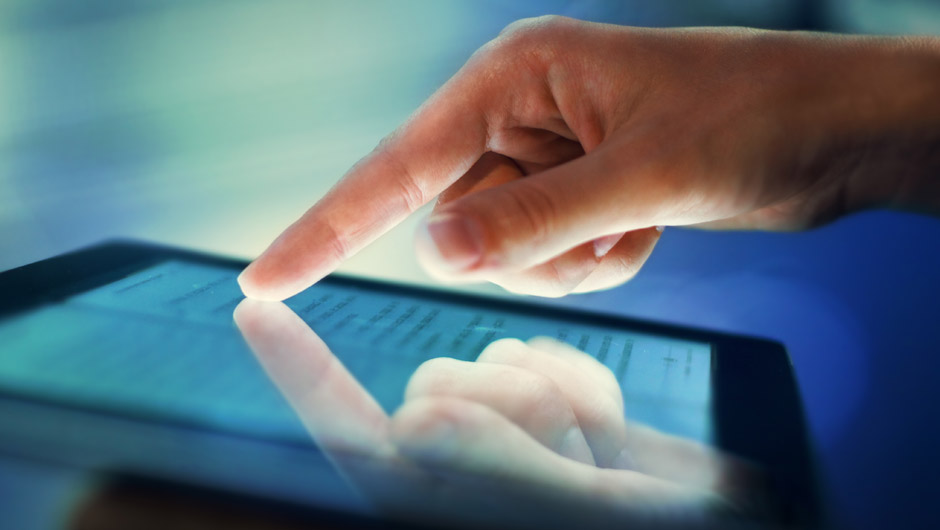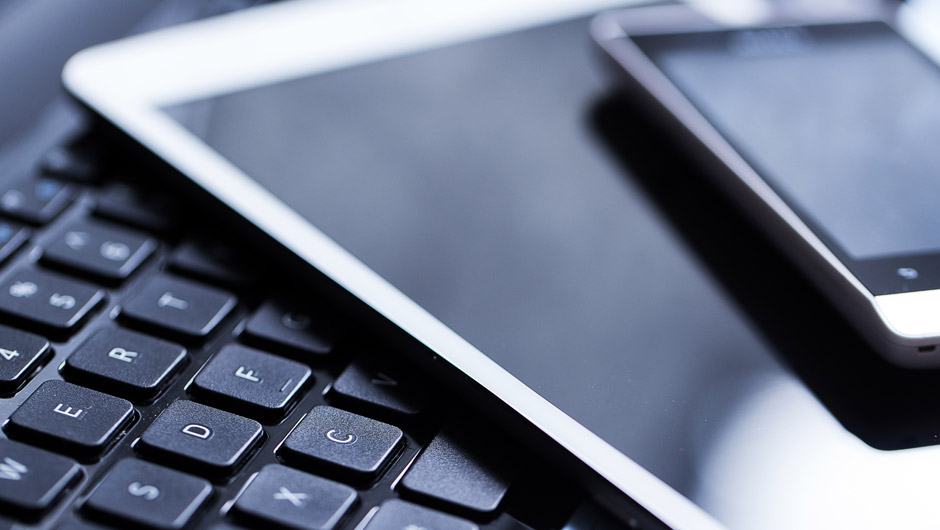 Multilingual SEO Services
Multilingual SEO projects are a lot more complex and challenging than projects that only involve one language. Many companies across the world offer a multilingual SEO service. At ACCU Solutions, we stand out through our ability to place your requirements within the context of a larger website localization project. Where many companies will simply provide a direct translation of your keywords, we can help you to develop a strategy that will increase your international visibility and boost your web traffic in order to kindle strong global brand awareness.

When it comes to multilingual SEO, on-page optimization is only part of the story. Off-page optimization also plays a huge role in driving traffic and increasing rankings, allowing your company's site to compete at the top level in search results. Link building is a key off-page optimization strategy. As part of our multilingual SEO strategy, we will help you to earn links from high quality websites that are relevant to your specific industry.
Contact us to get a quote
For more information, or for a free quote on your next project, please do not hesitate to get in touch with us.