Translation Accuracy Check (TAC)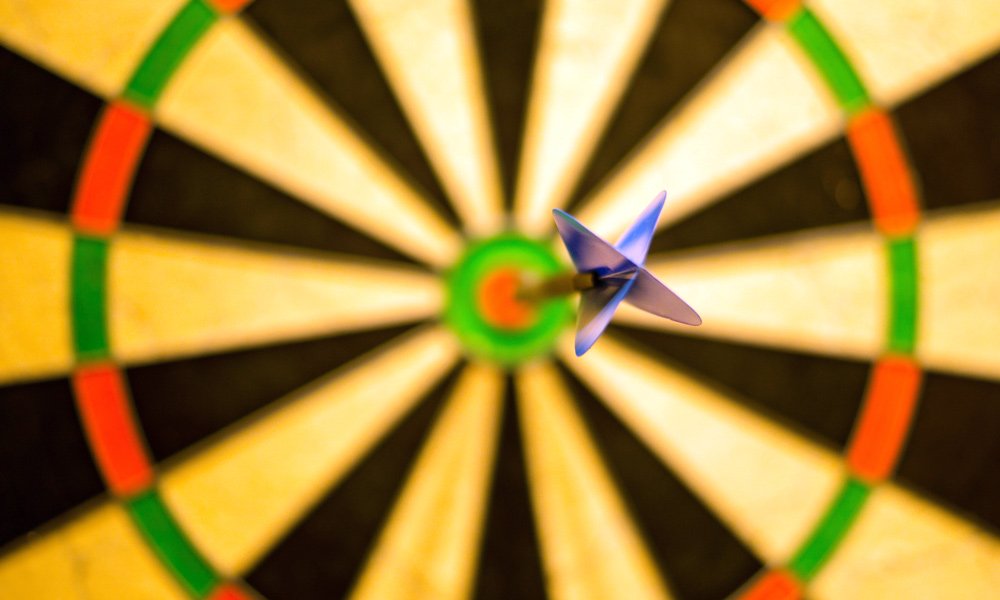 You've been there where your end customer isn't happy with the outcome of their translation project…it's not accurate, it sounds like a machine, the terminology is all wrong and the list goes on…
Every translation project we undertake is compared closely to the source text, before being analyzed and critiqued by the most experienced translators on our team. Our editors are widely renowned for their expert linguistic abilities and their exacting attention to detail. They have a strong and demonstrable track record of raising any document to a professional standard of quality.
As part of our stringent quality assurance process, we offer a Translation Accuracy Check (TAC) program, which has been carefully developed to ensure uniformity, translation accuracy and the proper use of terminology across every document we handle. Having reviewed the translated document, the TAC assessor produces an error tracking report, which can be delivered for each phase of the translation project as part of our reporting process.

So as to ensure streamlined and cost effective translations, a large part of our linguistic asset management procedure involves the creation of glossaries. In a process known as extraction, we run a program that statistically builds a glossary, which is then verified by a terminologist. In this way, we build a definitive glossary in both the source and target languages, which helps to ensure that the quality of the translations is consistent across all channels.

The TAC assessor is chiefly responsible for ensuring that the terminology used in translations conforms to these glossaries, as well as any other approved sources of terminology. An additional mandate is to ensure that any process described in the source content can be carried out with the same results in the target documentation. Essentially, the goal is that both versions of the technical publication contain the same information. All errors are outlined according to a well-established and widely recognized industry matrix. Most project guidelines define a specific number of errors per 1,000 words that are corrected by the TAC assessor. Once that error threshold is exceeded, the document is returned to the initial translation team for rework.

Through this continuous dialogue between the translators and the editors we eventually achieve the standards of quality for which we are so internationally renowned. The end of the process is a translation accuracy check certificate, which are issued to documents that have passed the exacting standards of our TAC assessors. At Accu Solutions, we can either act as the primary certificate issuer, or as an independent TAC specialist for third parties.
Contact us to get a quote
For more information on our translation accuracy check service, or any other facet of our quality assurance policy, please do not hesitate to get in touch with us.