Consumer Electronics Translation Service
At Accu Solutions, we have built strong relationships with a huge range of clients from the consumer electronics industry, and we take great pride in being a valued consultant and provider to this constantly evolving sector.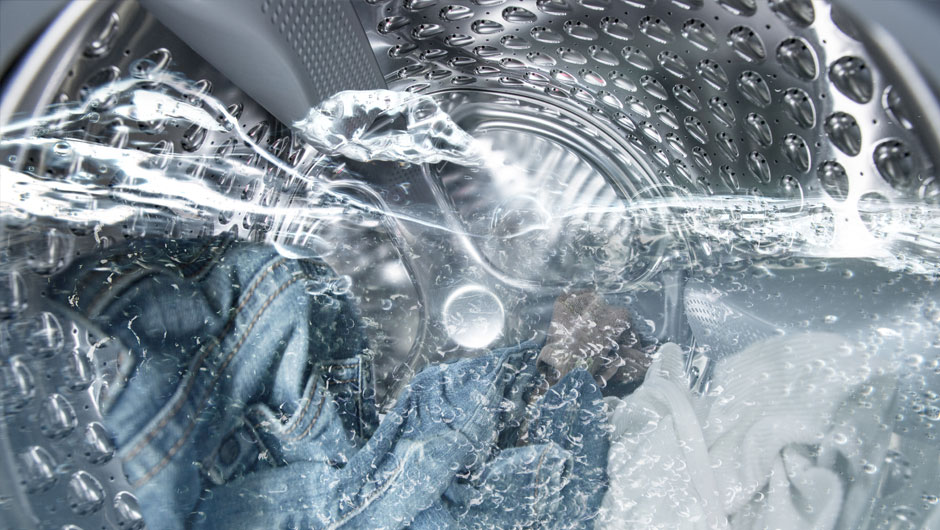 The consumer electronics industry is driven by tight production deadlines, and strict regulations call for absolute precision and accessibility in all printed materials. This, of course, means that all translations must be as precise and accurate as possible.
The consumer electronics industry is driven by tight production deadlines, and At Accu Solutions, we have a strong and demonstrable track record of undertaking extensive and demanding projects, with no compromises ever made on quality. Our expertise ensures that even the most complex of translation projects can be completed on time and on budget. It will therefore come as no surprise that so many companies in this industry depend on Accu Solutions for their consumer electronics translation projects.
A Varied & Versatile Consumer Electronics Translation Service
As part of our consumer electronics translation service, we routinely undertake high quality translations of:

User manuals
Maintenance manuals
Marketing information
Sales promotion material
Point-of-purchase displays
Sales sheets

We provide high quality consumer electronics translation services for clients from a wide range of backgrounds, including manufacturers of household tools, home appliances, medical devices, and toys. With our professional approach and our advanced translation tools, we are able to deliver high quality translations with quick turnarounds and at a relatively low cost.

But of course, when it comes to translations for the consumer electronics industry, it is never simply a case of translating the words directly. Particularly when it comes to marketing materials, localization also plays a huge role in our process, as we go to great lengths to ensure that the translations are written in a language that will genuinely connect with your international customers.

Using our advanced project management system, we can easily integrate with your production process. In addition, we offer a full desktop publishing capabilities, including graphic design and layout support for your translated copy. With Accu Solutions, you get a complete package: our translated documents always look every bit as good as they read.
Contact us to get a quote
For more information, or for a free quote on your next consumer electronics translation project, please do not hesitate to get in touch with us.