Aerospace
At ACCU Solutions, we regularly collaborate with clients from the aerospace industry on a range of projects.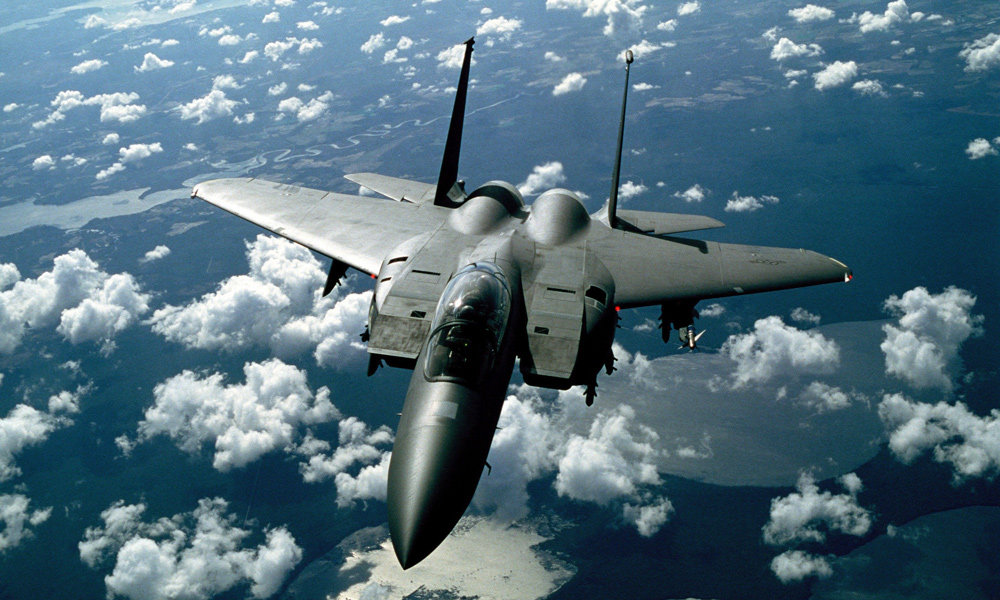 At Accu Solutions, we have extensive experience collaborating with clients in the aerospace industry and offer a range of services tailored to their specific needs. We understand the criticality of security and confidentiality in aerospace projects, and we always prioritize precision and accuracy to the highest standards.

Major aerospace companies trust Accu Solutions for our proven track record of successfully delivering complex projects within schedule and budget. We excel at meeting client specifications and requirements, making us a certified partner of choice in this deadline-driven industry where precision is paramount.

Our professional workforce comprises subject experts in the aerospace industry, and our Senior Project Managers are well-versed in the localization requirements specific to this field. With robust quality assurance policies and advanced technology, we confidently tackle the unique challenges posed by aerospace projects.

Accu Solutions is fully certified in aerospace services, prioritizing the safety and security of your documents. We strictly adhere to federal and provincial privacy laws, including Canada's Personal Information Protection and Electronic Document Act. We hold the Controlled Goods Certification/ITAR since 2007 and are in the process of obtaining Secret Level 1 clearance with Service Canada. This allows us to handle sensitive aerospace documents, setting us apart as one of the trusted translation and localization agencies globally.

Furthermore, our ISO 9001:2015 certification demonstrates our commitment to consistently delivering precise and accurate projects, vital to success in the aerospace industry. We leverage a virtual server farm located at the highly secure Q9 facility in Toronto, ensuring our aerospace clients benefit from the highest levels of physical and data security.
Contact us for a quote
For more information, or for a free quote on your next project, please do not hesitate to get in touch with us