Our Solutions
You need to meet production deadlines, expand the reach of your brand worldwide and capture global revenue opportunities, our data and language solutions help you do just that.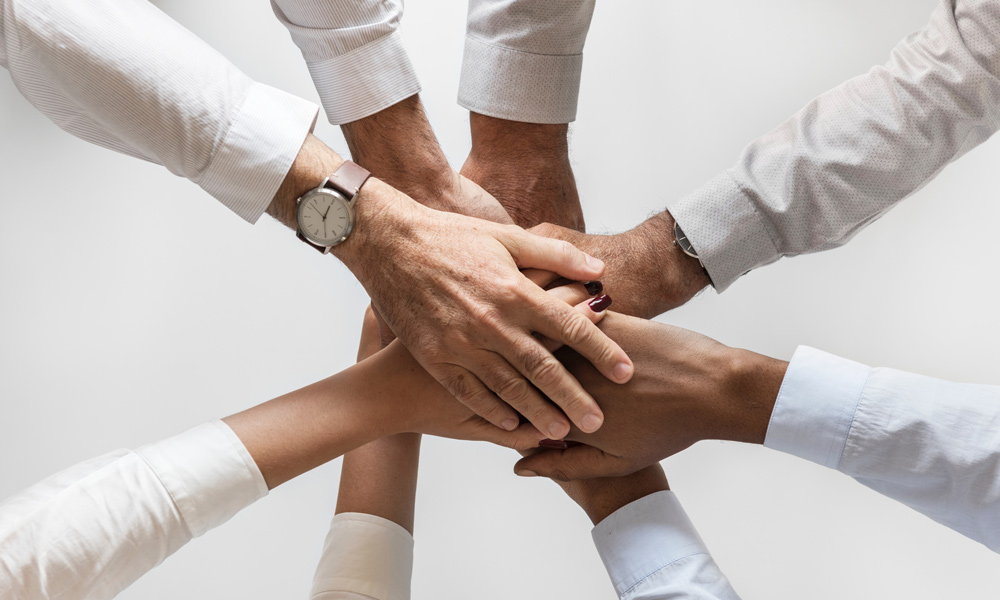 We'll make it easy for you to start and continue working with us, plain and simple
How do we do that?

We listen to what you need and want.
We offer the best solution according to what you just told us.
We leverage any existing publication or linguistic assets you may have so you don't start from scratch. That means keeping your budget in mind all the time.
We deliver on what we agreed together.
We make you look really good within your organization!

Not enough, tell us, we'll listen…we're solution-driven!
Contact us to get a quote
For more information, or for a free quote on your next project, please do not hesitate to get in touch with us.