A Translation Agency With A Vision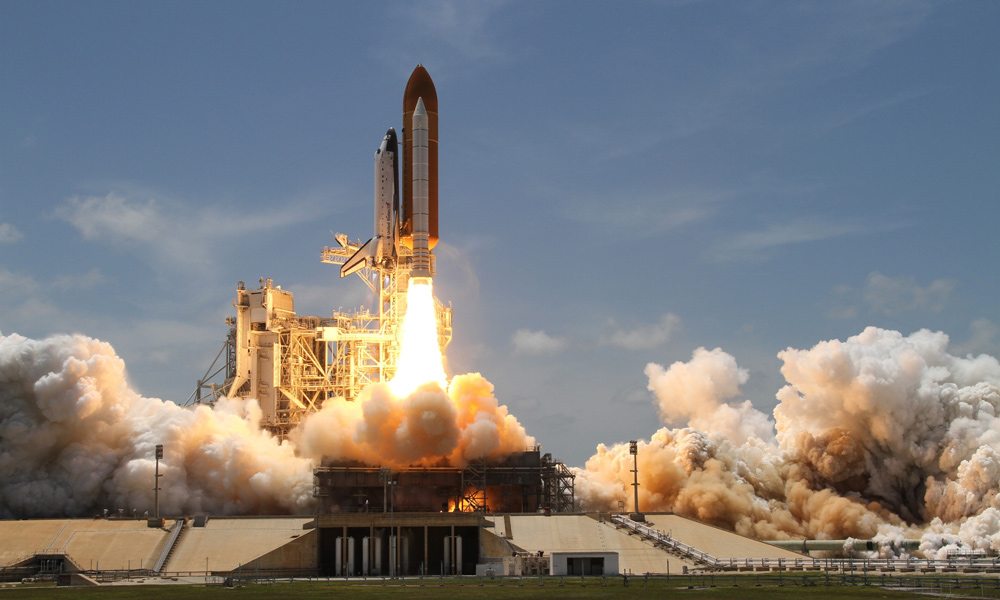 Our Vision
Accu Solutions is an award winning world class agency, and an internationally renowned leader in communication solutions. Our expertise, integrity and innovative spirit produce superior results through enabling our clients to communicate globally, using language their audiences understand. Furthermore, we go to great lengths to provide our employees with the sort of collaborative and stimulating working environment that fosters growth, embraces change, and celebrates achievement.
Our Mission
At Accu Solutions, we strive to partner with organizations conducting business worldwide through providing high quality global information management services. All of our processes have been painstakingly honed to reduce cost, decrease time to market, and preserve global branding.

Accu Solutions have achieved steady and profitable growth by:

Employing qualified team players and linguistic experts.
Embracing and mastering cutting edge technologies.
Following seamless, results oriented procedures.

While undertaking complex projects, we at Accu Solutions employ continuous improvement practices to add value to our customers, our partners, and our employees.
Our Purpose
Through enabling our clients to communicate globally using language their audiences understand, we fill a vital need in the marketplace, and we pride ourselves at being the best at what we do.

We define our purpose as follows:

Continually creating an environment in which employees respect each other, and continue to work through cooperation and sharing, thus creating harmony in the workplace.
Continually creating the opportunity to have fun at work and to provide a balanced quality of life, in which employees are encouraged to help and support each other.
Accu Solutions strives to make a difference in the world. Success in our corporate and personal goals creates wealth, which we can share with our stakeholders, our employees, and our customers; all while supporting organizations that help others.
Our Values
Our values as an agency can be summed up as follows:

Integrity
Quality
Service
Trust
Cooperation
Environment
Innovation
People Development
Contact us to get a quote
For more information, or for a free quote on your next project, please do not hesitate to get in touch with us.