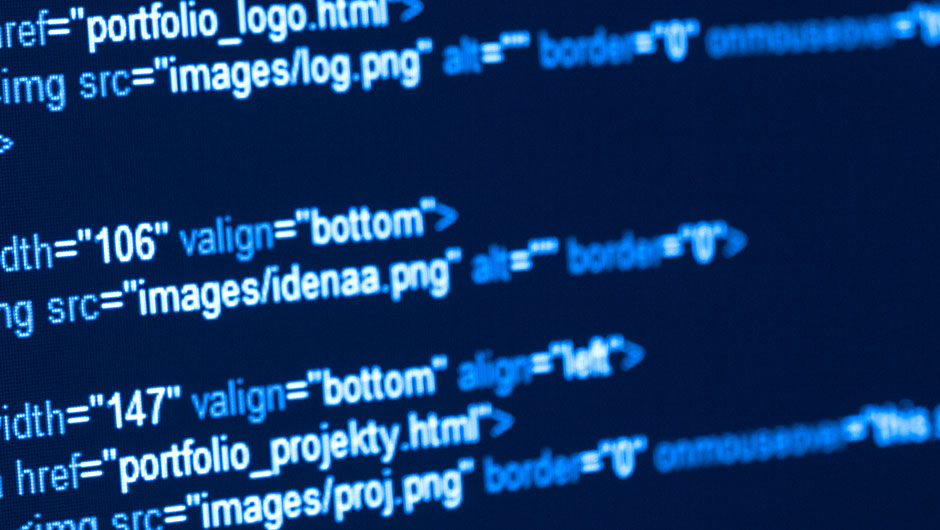 Accu Solutions will integrate the Stelae Technologies software Khemeia™ in its S1000D Solution
WEDNESDAY 30 JANUARY 2019
This partnership brings significant efficiencies and cost savings for the Accu Solutions' ™ S1000D authoring and conversion offering
TORONTO – January 30, 2019 Stelae Technologies has signed a mutually exclusive partnership with Accu Solutions Services for the transformation of Aerospace & Defence documents –Technical Manuals, Illustrated Parts Catalogue, Engine Manuals, Flight Operations Manuals, etc. – to S1000D, ATA & DITA.
"When we first discovered Khemeia™ we immediately saw the potential," says Steve Desmeules, CEO of ACCU Solution Services Limited. "We are very pleased to be the exclusive Canadian partner and reseller of this unique technology, which combines multiple pattern and structure recognition algorithms with a powerful transformation language."
"Khemeia's powerful and intelligent processing capabilities will automate the conversion process. It enables our customers to convert large datasets and technical publications to multiple standards, including S1000D, in a fraction of the time," adds Desmeules. This partnership is very exciting for both organizations."
Khemeia™, in combination with Accu Solutions' existing suite of custom, neural machine translation engines, will result in cost-savings for customers in the range of 30 to 50%, according to Desmeules.
Khemeia™ represents a significant enhancement to the manual or semi-automated processes available in the market now, including ones that use scripts such as Python. The technology delivers significant cost savings, rapid turnaround times and enhanced levels of accuracy.
"We are very excited to partner with Accu Solutions," says Aruna Schwarz, CEO, Stelae Technologies. "The company offers in-depth expertise and more than 40 years' experience providing technical documentation to customers in the Aerospace and Defence industry in North America. Customers will benefit enormously from this game-changing combination of technology, experience and capabilities."
About Accu Solution Services
Accu Solutions is a Canadian Controlled Goods Small and Medium Business (SMB) with over 40 years' experience in technical documentation management and a broad client network within the Aerospace and Defence Industry.
The company's structured project management methodologies allow it to provide a turnkey publication management solution (ATA2200, S1000D and MIL STD specifications), coordinating the activities of Technical Writers, Illustrators, Software Engineers, Translators, Editors, Subject Matter Experts and Desktop Publishers. Accu Solutions' uses propriety technology in managing various levels of project complexities to suit clients' authoring, publication and technical translation needs. The company offers the latest in custom neural machine translation engines, machine learning and AI.
About Stelae Technologies
Stelae Technologies is an innovative software company that has won multiple awards, including: IBM Global Entrepreneur winner for India & APAC, CIO Asia Magazine Top 20 Product Companies, Nasscom's Emerge 10 companies,UKTI's Global Entrepreneur Program (2015) and London & Partner's India Emerging 20 in 2016. Stelae Technologies was selected to the Airbus Bizlab in January 2017.
Khemeia™ is an Expert System that extracts, structures, tags and converts information in documents to structured outputs. Document types include PDF, Word, RTF, ATF and OCR. The outputs generated are in S1000D, ATA, DITA, Json, and customer specific XML schemas.
CONTACTS