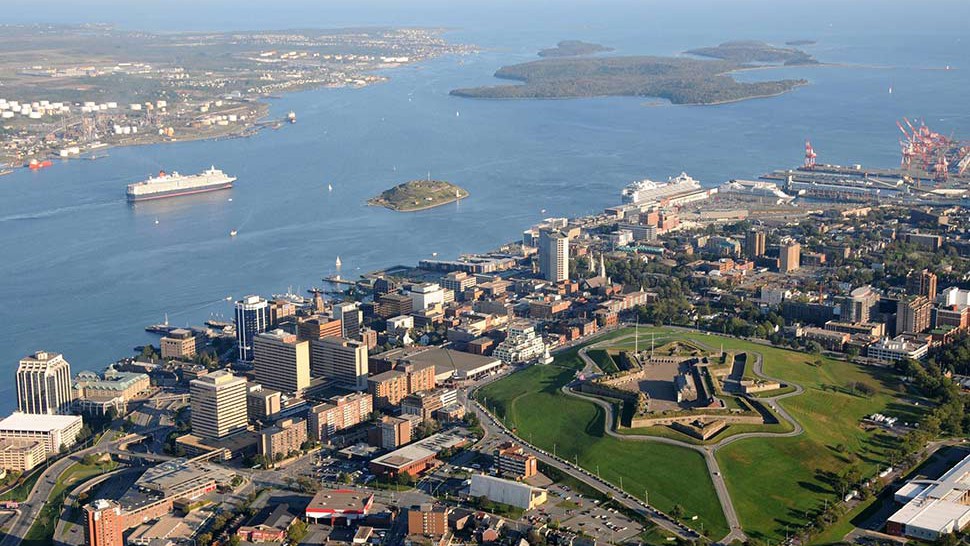 Halifax office opening for Accu Translation Services
SUNDAY 14TH DECEMBER 2014
New Halifax Office for Accu Translation Services will serve Defence and Aerospace Industries in Atlantic Provinces
With the opening of our Halifax, Nova Scotia office, Accu Translation Services will now be working closely with prime contractors and subcontractors in the aerospace and defence industries (land, sea and air applications) throughout the Atlantic Provinces.
While we continue to serve existing clients who have language obligations and regional commitments with the federal government, the new Halifax office positions us to meet the government's Industrial and Regional Benefits Policy (IRB) and Offset Commitments requirements.
"We will support prime contractors that need to fulfil their IRB and offset commitments," says Steve Desmeules, CEO of Accu Translation Services. Steve adds that a major political and economic coup for the Atlantic Provinces is Irving's recent right to negotiate the contract for the government's National Shipbuilding Procurement Strategy (NSPS).
Accu has expanded its team of translators, editors and localization engineers to meet this demand. General Dynamics, MAN Diesel & Turbo and Lockheed Martin – all with offices in the Atlantic Provinces – have used Accu's services.
For over three decades, Accu Translation Services has been providing multilingual translation, desktop publishing and localization services to a range of corporate, institutional and government clients in Canada and around the world. It is one of the few companies with the knowledge, experience and certifications to serve defence and aerospace sectors. With its head office in Burlington, Ontario, Accu also has a satellite office in Denver, Colorado (Converto Translation Group LLC), in addition to its Halifax location.
For more information, please contact Tanya Cochkanoff, Halifax office manager of Accu Translation Services at 902-800-0880 or Tanya.cochkanoff@accutranslation.com, or Steve Desmeules at 905-639-0323 x222.