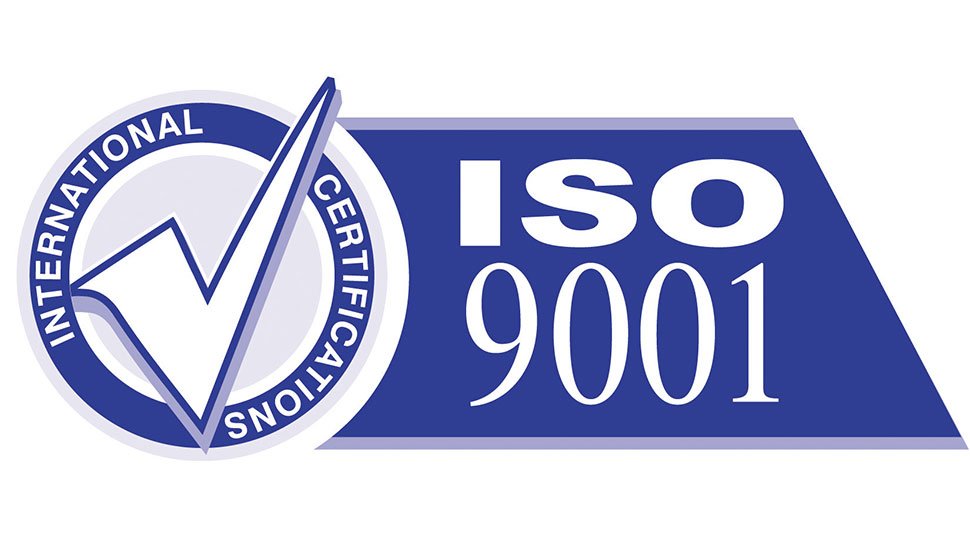 Accu's ISO Certification Essential in Serving Defence and Aerospace
SUNDAY 28TH SEPTEMBER 2014
ISO certification, recognized and accepted globally, prepares Accu Translation Services for meeting the demands of major industry sectors, especially the defence and aerospace industries in Canada and internationally
Accu recently received its ISO 9001:2008 certification, one of the few translation service companies in Canada to have this designation.
"Our ISO and controlled goods certifications give us a high degree of recognition in industries that range from defence and aerospace, to energy, white goods and e-learning," says Steve Desmeules, president and CEO of Accu Translation Services. "Clients require international standards in multi-language translation and we have always been able to comply."
With ISO certification and its emphasis on serving defence and aerospace, Accu can meet and exceed the standards of these industries in Canada and the United States. For clients, ISO gives them assurance that Accu offers them an exceptional level of quality standards in management and reporting, essential to those industries when choosing translation services.
Accu also complies with other important standards, including the Standard Guide for Quality Assurance in Translation (ASTM F2575-06) and the SAE International (SAE J2450) for measuring quality in the automotive and aerospace industries.
About ACCU Translations
For over three decades Accu Translation Services has been providing multilingual translation, desktop publishing and localization services to a range of corporate, institutional and government clients in Canada and around the world. It is one of the few companies with the knowledge, experience and certifications to serve defence and aerospace sectors. Accu is based in Burlington, Ontario.