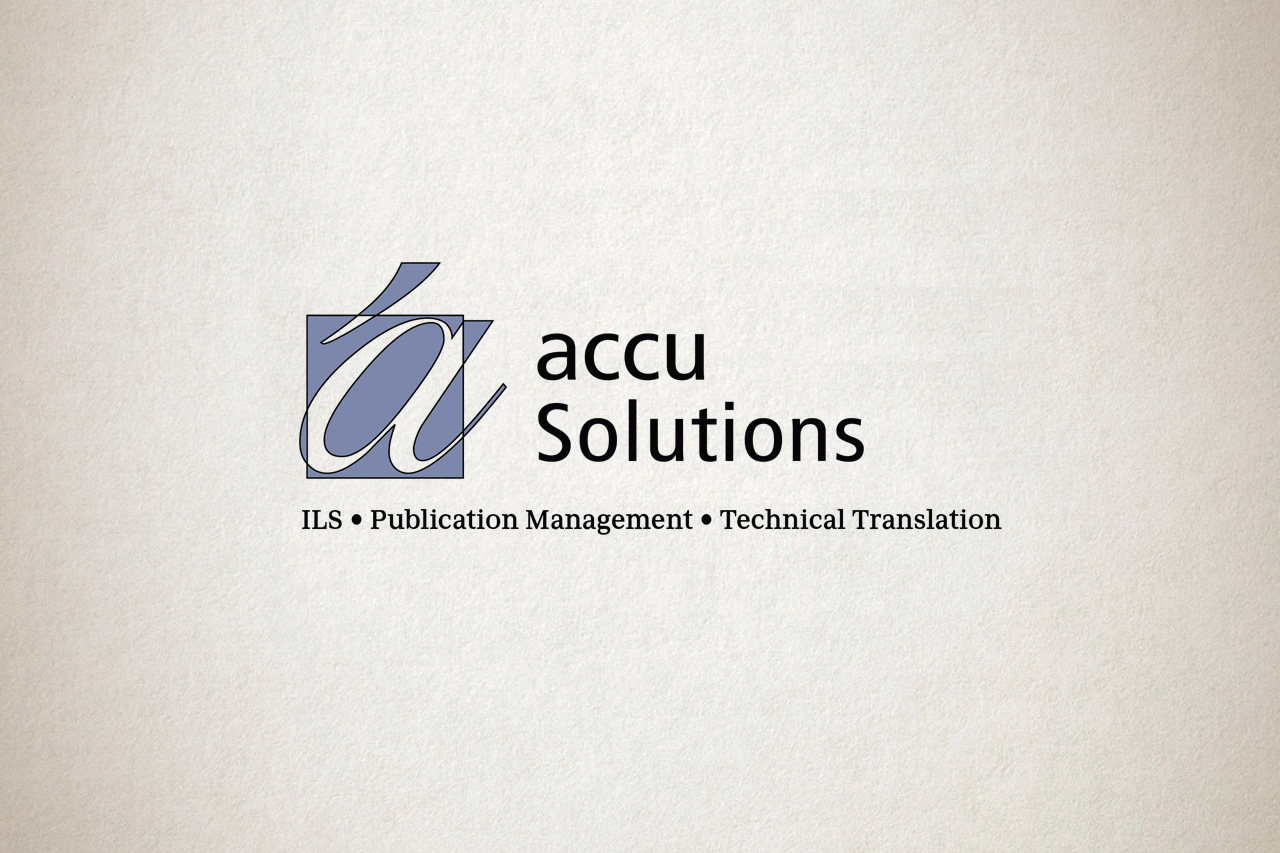 accu-acquires-denver-based-4translation-inc-serve-us-defence-aerospace-industries
TUESDAY 23RD SEPTEMBER 2014
With its acquisition of 4Translation Inc. in Denver, Colorado, Accu Translation Services has established a new company to serve aerospace and defence sectors throughout the United States.
Called Converto Translation Group LLC, the company has been operational since August 1, 2011 and will soon qualify for ITAR (International Traffic in Arms Regulation). Accu has already received this certification. When certified by the Department of State, Converto can serve the diverse translation needs of the US defence industry through its 4Translation operations.
"With our focus on defence and aerospace, we're now in the right position to become a preferred supplier of translation services and serve US industries through our new Denver office," says Steve Desmeules, president and CEO of Accu. "Denver is a strategic location for us and we will expand to other major centres as our business grows"
In preparation for its expansion in US markets, Accu Translation Services has also acquired LTrac, a workflow management system for translation, designed to meet the specialized language service needs of large organizations.
About ACCU Translations
For over three decades Accu Translation Services has been providing multilingual translation, desktop publishing and localization services to a range of corporate, institutional and government clients in Canada and around the world. It is one of the few companies with the knowledge, experience and certifications to serve defence and aerospace sectors. Accu is based in Burlington, Ontario.
About 4Translation
For over 10 years, 4Translation has been committed to providing professional translation, prompt customer service, superior quality and state-of-the-art technology for US clients at competitive rates.