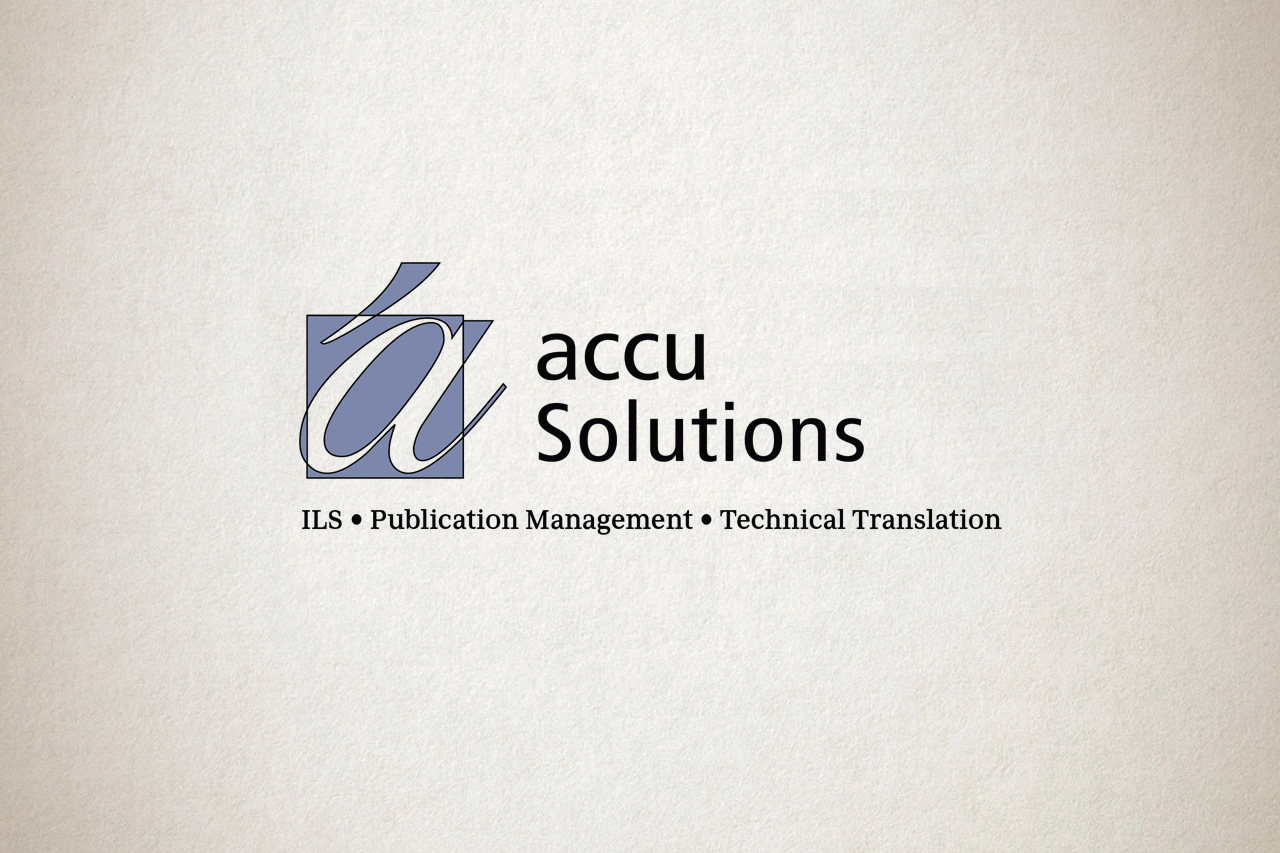 Translation service speaks the language of business.
MONDAY 17TH MARCH 2014
Steve Desmeules has a way with words. Desmeules is the president of ACCU Translation Services Ltd. in Burlington, Ont. His company provides translation in 50 languages for websites and desktop publishing projects such as catalogues, newsletters and press releases.
The most common languages he works in are French, Spanish, Portuguese, German, Italian, Chinese and Japanese. "Most people want to be spoken to in the language.
ACCU Translation Services is a finalist for the Burlington Chamber of Commerce 2006 Business Excellence Award in the category of innovative technology. "The award means a great deal because it means we are recognized by the local business community and by our peers," he said.
French translator, Jean-Paul Bak, founded ACCU in 1975. Originally the company provided translation services for paper documents using a manual cut and paste method. Bak operated the company and translated material until 2003, when Desmeules acquired the company. Bak occasionally still provides French translation for ACCU. Desmeules said after acquiring the company he gave it a technical overhaul. "What's hot about us is technology," he said. "That's how I tripled business." "The company had a great reputation and an impressive list of clients," he said. "So I built on that and introduced the technology we use today." Some of ACCU's current clients include GE, Skyjack, Electrolux and Petro-Canada. Desmeules said the name ACCU stands for accuracy. The process begins when Desmeules hires translators from around the world. Once translations are completed they are entered into an electronic database. Desmeules said this process makes ACCU standout from other companies because the complex database allows previous translations to be used. "Translators work on only new text and that saves time and money for the client," he said.
Saraj Saylany is the technical publication manager for Skyjack, a business in Guelph, Ont., which sells elevated platforms. Skyjack is negotiating a three-year contract with Accu for translation and desktop publishing services. Saylany said he chose Accu because the company offers timely and quality services and operates locally.
Desmeules said the translation industry is growing rapidly because it's more efficient and more appealing for companies to sell products and communicate in the language of the consumer. "The industry now is about $9 billion and it's expected to go to $12 billion in only two and a half years," he said. But Desmeules doesn't stop at business. He said it's important to support the local community by donating to local organizations. Desmeules has worked with the United Way, Make-A-Wish Foundation and said within the next few months he will make an announcement concerning international charities. "We have concrete intentions to bring the company to a different level, where we can make a difference in the local and international community," he said.
Desmeules said it's important for business owners to show leadership, but said he doesn't see philanthropy as a marketing stunt." It helps to clarify what each company stands for on a larger scale, but the goal is not from a business perspective, it's really to help out."
Desmeules said his goal is to increase business by 20 per cent each year. And since acquiring ACCU four years ago, he said he's done just that. He said luck and a growing translation market helped him grow the company and meet his 20 per cent goal. Desmeules also credits the increase with online demonstrations he offers to potential clients, which explains and demonstrates the translation process from start to finish. Desmeules currently employs 18 staff members and expects to increase the number of staff by one or two employees in the next year.
Desmeules said he's benefited from running his business in Burlington, but is trying to expand ACCU in the United States because about half of his clients live there. He said there is also opportunity in the United States because of the large exporting market, which increasingly requires translation services. "If a company exports, they need documents to explain how their product works," he said. "So if they sell to Japan, they usually need a manual in Japanese."
Although demand for translation is about equal in the United States and Europe, Desmeules said he isn't looking to set up an office in Europe just yet. He said there is greater similarity between Canada and the United States.
He said the United States has a similar business philosophy, which generates a driven work force at similar labour costs. Desmeules said he would likely expand ACCU in the United States by setting up a small branch or by acquiring a similar translation company.