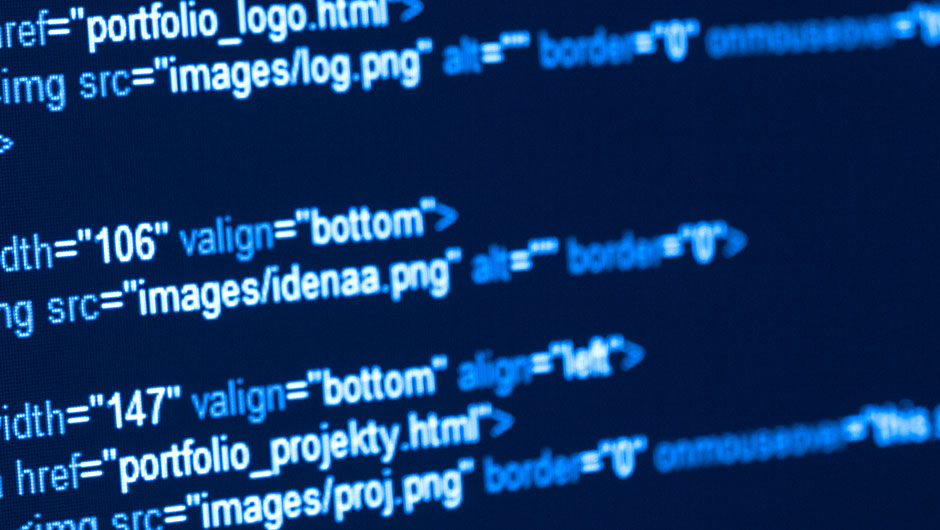 Clay Tablet Technologies Launches New Approach to Web Content Management and Translation.
TUESDAY 16TH SEPTEMBER 2014
Clay Tablet Technologies, an innovator in multilingual content management, today introduced an exciting new approach for updating and translating web content.
Technological hurdles and operational costs have made it impossible for all but the largest organizations to manage dynamic multilingual websites — and even they face substantial challenges. With its new products and services, and partnerships with leading translation service providers, Clay Tablet is changing all that — revolutionizing the way organizations communicate on the web.
With the Clay Tablet Web Content Management System (WCMS), keeping a multilingual website current and relevant is easy: marketing, HR, customer service and others can easily manage their own content changes in real time using their web browsers. Updated content is automatically forwarded to designated translators or to Clay Tablet's translation partners, such as ACCU Translation Services Limited, where experienced translators use the latest in translation memory technologies to ensure perfect, context-sensitive translation every time. Translated content is then seamlessly routed back into the site where it goes live instantly or awaits final approval.
The process is automated and based on first-of-its-kind workflow technology in the content management market. A patent is pending."Clay Tablet is the only provider to integrate web content and translation management technologies with leading translation technologies and service partners," said Robinson Kelly, founder and president of Clay Tablet Technologies. "The result is a complete multilingual website solution that can transform the way organizations communicate, and who they communicate with." In preparing its own website in support of this launch, Clay Tablet completely revised its English content, and with the help of ACCU Translations, rolled out fully localized Mandarin, French, Spanish, Japanese and German websites at the rate of one language per day, completing its multilingual website rollout Friday, August 9th.Multilingual websites are becoming more and more of a requirement for organizations operating in the global marketplace: while 85% of web pages are in English, only 45% of web users are native English speakers, and that percentage is declining (IDC). According to Merrill Lynch, to support 70% of Europe's audience, web content must be available in at least 5 languages.
About Clay Tablet Technologies 
Clay : Tablet Technologies delivers multilingual website management solutions to businesses and organizations operating in the global marketplace. Headquartered in Toronto, Canada, Clay Tablet is a privately held company that was established by Creative Standard Canada (CSC), a services company that has been delivering dynamic web sites and customized web applications since the mid-nineties.Details of Clay Tablet's products and services can be found at www.Clay-Tablet.com
About ACCU Translations: ACCU Translation Services Ltd. has been an innovative and a leading-edge provider of translation and localization services since 1975. With offices in Burlington, Ontario & Quebec City, and over 200 in-house and freelance translators, editors, proofreaders and linguists worldwide, ACCU delivers top-quality translation services in over 50 languages. ACCU combines their own extensive experience with cutting-edge translation technology — providing unmatched consistency and quality.
Find out more at www.accutranslations.com For more information, please contact:
 Dallas Kachan, Clay Tablet Technologies
Telephone: 408-353-9509
Email: dkachan@Clay-Tablet.com