Translation Connectors
Focusing on making it as easy as possible for our customers to transact with us is a priority.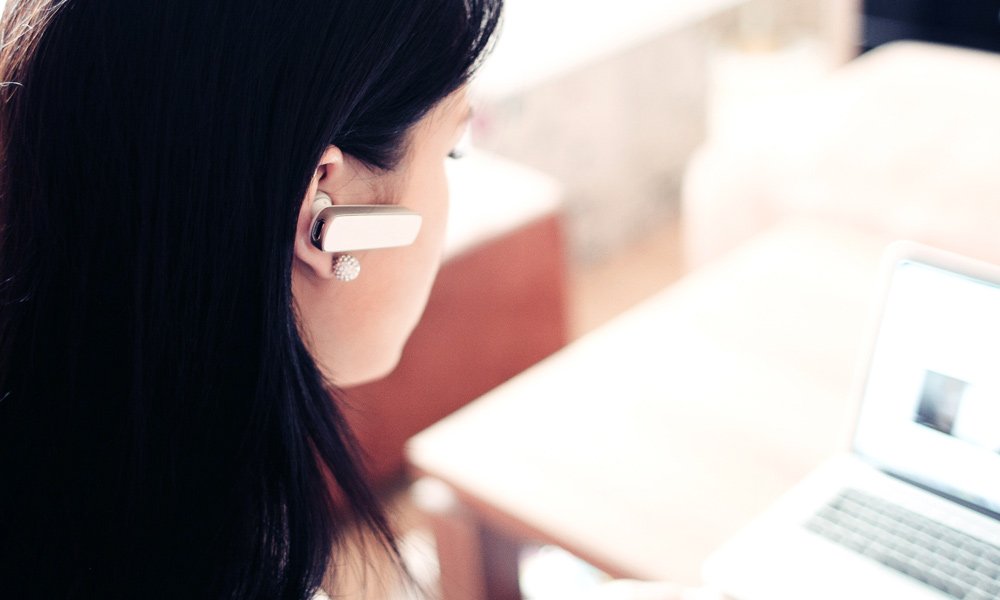 At Accu Solutions, we are continuously investing in and applying the most advanced authoring, translation and automation technologies
Over the past decade, this has enabled us to streamline our translation process and reduce our expenditure by around 40%. We take great pride in passing on these savings in both time and money to our customers.

Workflow Connectors and Custom APIs play a huge role in many of the projects we undertake. Essentially, we are able to integrate any content management system (CMS, ECM, DAM) with our Business Management Systems, making the sending and receiving of content much easier, and much faster.

Translation Connectors prove particularly useful in projects involving website localization and multilingual SEO. Through using this software, our entire translation process is allowed to work securely and seamlessly between systems, no matter what technologies are used. Not only does this save a significant amount of time, it also greatly reduces the amount of preventable errors that would otherwise have necessitated costly reworks.

These solutions provide us extensive routing, status and reporting capabilities. At any given point, we are able to tell you exactly how far your project has progressed, and exactly how much work remains to be done. Finally, thanks to the business-rules-based routing, the right content is always delivered to the right resource, before being automatically returned to the accurate location within your CMS.
Contact us to get a quote
For more information, or for a free quote on your next translation project, please do not hesitate to get in touch with us.