Aerospace Translation
At ACCU Solutions, we regularly collaborate with clients from the aerospace industry on a range of translation and localization projects.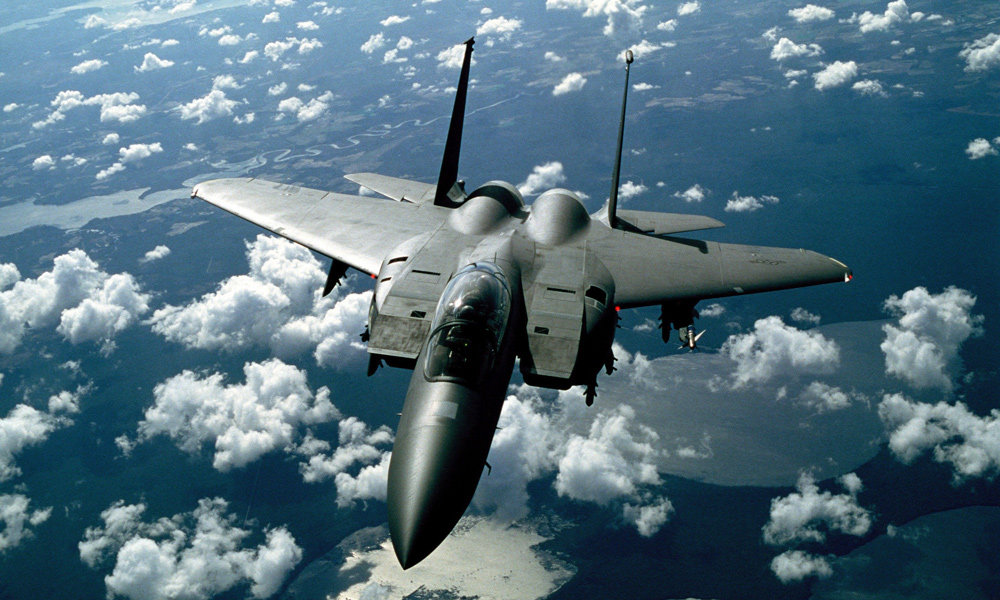 When it comes to aerospace translation, security and confidentiality is often crucial, but it is always imperative that all translations adhere to the highest possible standards of precision and accuracy.
Major aerospace companies have turned to Accu Solutions, as we have a strong and demonstrable track record of completing complex and extensive aerospace translation projects on time and on budget. We are experts when it comes to delivering translations that comply with our clients' specifications. In the deadline driven aerospace industry, where the need for precision is paramount, these qualities make us an obvious choice of certified translator partners.

Our professional translators are widely considered as subject experts in this industry, which is why so many aerospace companies rely on our translation and localization services. The localization requirements of the aerospace industry are second nature to our team of Senior Project Managers, while our quality assurance policies and our use of technology allow us to meet the unique challenges posed by this industry with confidence and ease.
ACCU Solutions – Fully Certified Aerospace Translation Services
At Accu Solutions, we take the safety and security of your documents very seriously. We go to great lengths to ensure that all of our processes comply with federal and provincial privacy laws, including Canada's Personal Information Protection and Electronic Document Act.

In 2007, we earned the Controlled Goods Certification/ITAR, and we are in the process of applying for its Secret Level 1 clearance with Service Canada. This makes us one of the few translation and localization agencies in the world that is trusted to examine the sensitive documents of the aerospace industry.

On top of this, Accu Translations is fully certified under ISO 9001:2015. This indicates that we are able to consistently deliver the sort of precise and accurate translations that are so central to success in the aerospace industry. In addition, we make use of a virtual server farm at the highly secure Q9 facility in Toronto, meaning that we can provide our aerospace clients with the highest possible levels of physical and data security.
Contact us for a quote
For more information, or for a free quote on your next project, please do not hesitate to get in touch with us